Hidden camera detector app - Help Page
This is the one-stop help page where you can get your queries and questions addressed.  Browse through the FAQ below, this should cover the majority of your queries. If you still have any additional query which is not listed below, feel free to write an email to [email protected] or use the chat option. 
FAQ - App installation & downloads
Yes, You can see our privacy policy here
This app, itself is designed to protect privacy. The app does not have any malicious program, virus, or malware.  App has 5M+ downloads and is live on the play store since 2015. This app does not perform any damage to your device on its own. Hence you are safe to use this app.
The app does not collect any data from your device apart from analytics. App uses firebase analytics from Google for analytical purposes. Data collected through analytics is always anonymous and helps developers to get statistics like country, device type, etc. You can visit the privacy policy page from firebase from our privacy policy link.
The app has Admob and StartApp ad networks. Data collected by these third parties are also covered in our privacy policy link.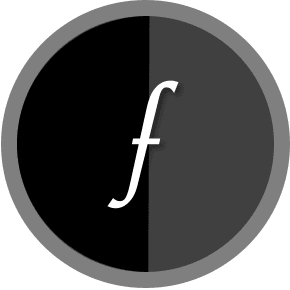 Hidden Camera Detector app developer and blogger. We are in a process to build something useful and also provide tech information to the readers.